Products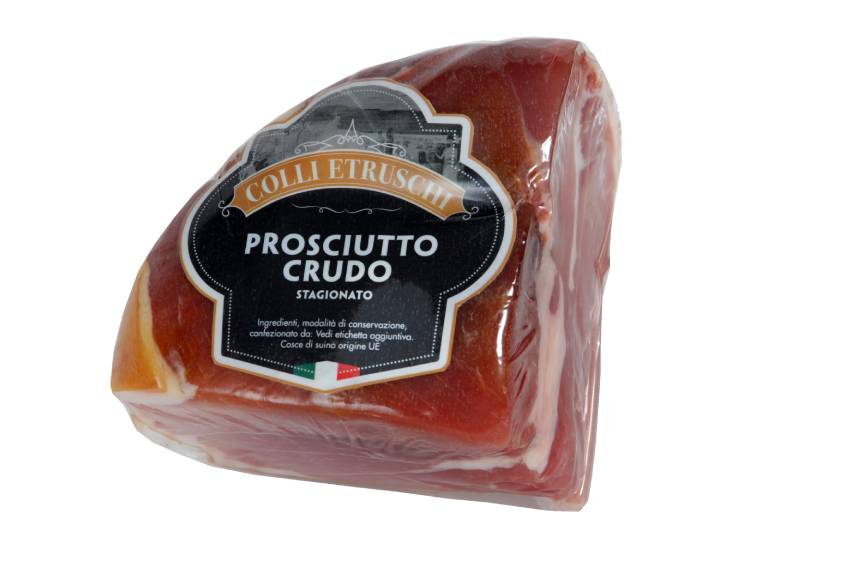 Cured raw ham is a genuine food, produced with the skill of the ancient art of salami that uses only a few and selected ingredients to obtain a unique product.
Balanced from the nutritional point of view, sweet and tasty at the same time it lends itself to the most varied proposals and preparations, from the simple and fast sandwich to the most elaborate and refined menus.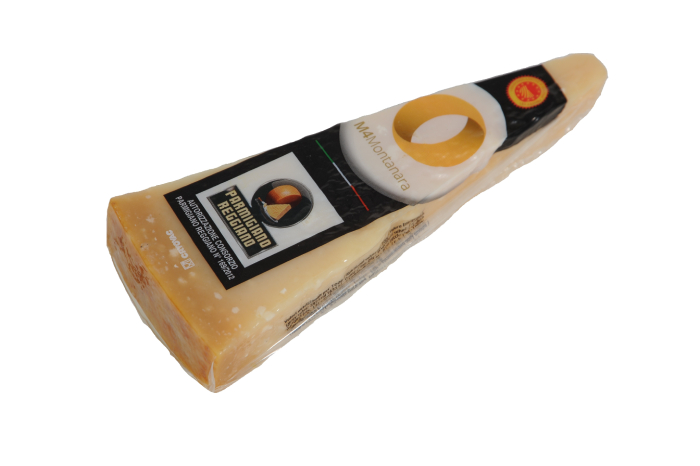 It is a cheese with a strong flavor but balanced, with an intense and persistent aroma. The good milk and the long maturation make it an extraordinary cheese. Ideal grated and flaked to enhance the flavors in the kitchen, and as an aperitif or at the end of a meal. Excellent pairing with red wines, nuts, honey and Balsamic Vinegar of Modena IGP.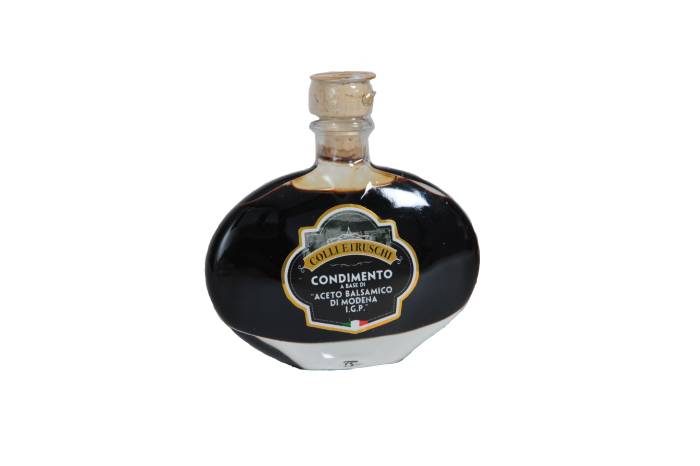 Obtained from the musts of selected vines and prepared with passionate art by expert master vinegar makers, provides for aging in casks of fine wood. Its consistent sweetness and limited acidity make it particularly soft to the taste. It is recommended to use it on parmesan flakes, strawberries, cream ice cream and creative cuisine.